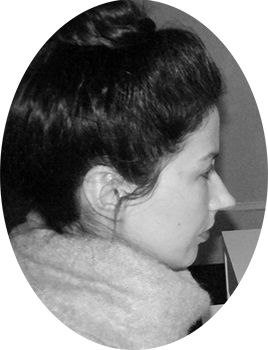 Hi! My name is

Laure Robonaught

, I am a 3D artist based in Cambridge, MA. 

I was born in Le Mans, France, home of the "Vanité" of Philippe de Champaigne. I would best describe my style as pretty colorful, somewhat austere and influenced by Japanese aesthetics. Thus growing it into a Japonesque (-nistic?) futuristic symbolism ☺. And to quote Pierre Corneille, as an artist, I aim at depicting this "enigmatic clarity falling from the stars." ☆☆☆ 

Feel free to email me at

laurerobonaught@live.com

 or give me a call: 

+1 617 906 1005

!